With so many people working from home, Canines all over the world are missing out on their walks!  While we may have good intentions, working from home can be stressful.  Then, add in homeschooling the kids and Fido's walks are out the window!  Yeah, sure, you can manage the potty breaks during your hectic day (even though they are totally irritating when Fido wants in and out every 30-minutes).  But is that really working out for you?  No!  You still need your dog walker.
Your dog is Bored!
When Fido doesn't get in his daily 'steps', he is bored and restless.  Mix that with working from home and your on-line meetings can get pretty interesting with Fido adding his two cents!  Why not have a Nanny come mid-morning just about the time Fido is waking up from his after-breakfast nap.  A good walk will burn off excess energy and go a long way for his mental health, and yours!
Schedule Changes Make Pets Anxious!
Is your quaran-team now disbanded?  With kids back at school and you out of the house all day, Fido might not know what to think.  After being home together for so long, the sudden change may cause Fido some separation anxiety!  One of our Nannies can easily alleviate that.  Dogs LOVE routine, so having one of our walkers come each day gives Fido something to look forward to and exercise is just what the doctor ordered for his anxiety.  You will return home to a happy, relaxed pooch and a sofa that's in tact!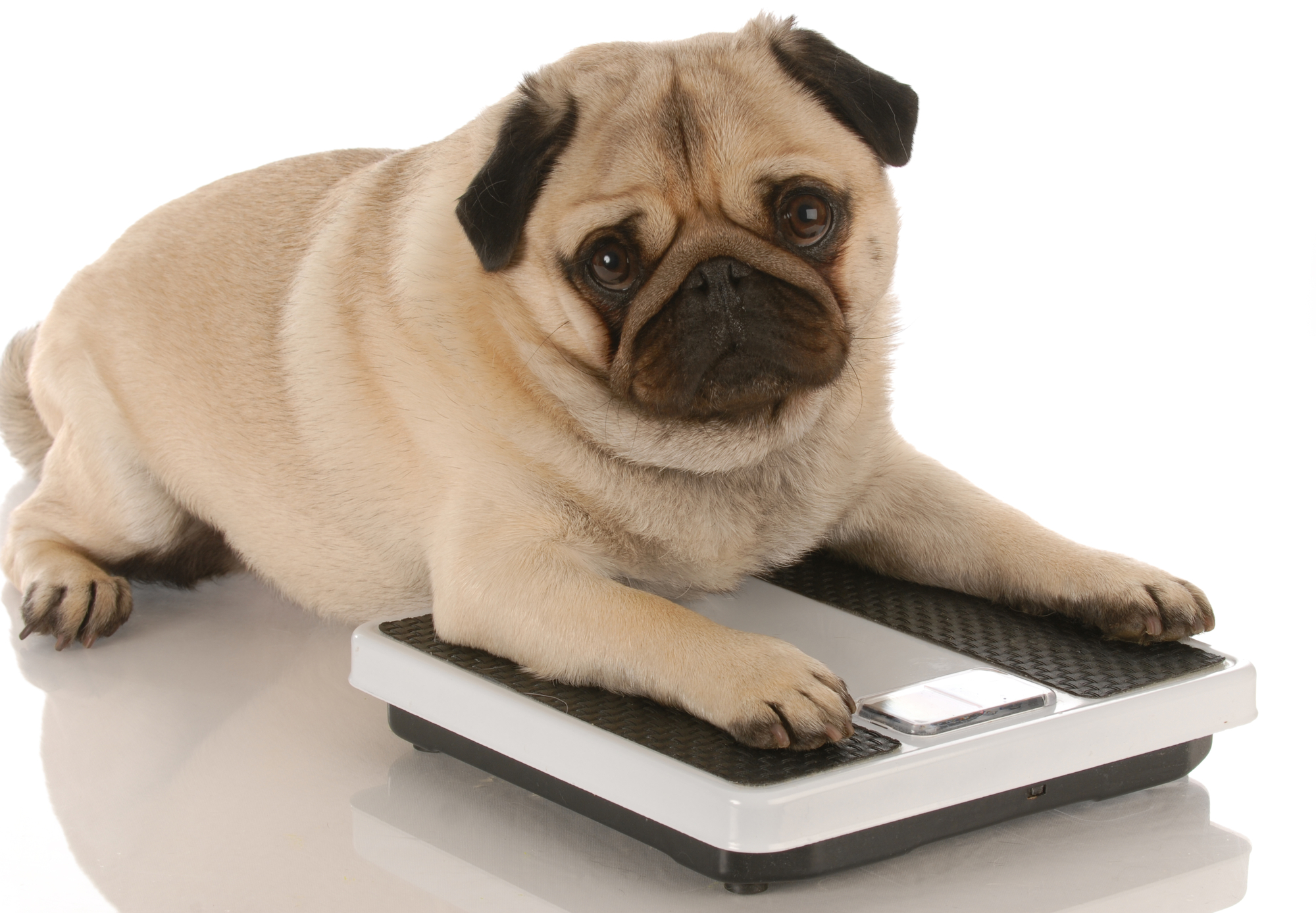 The COVID 15!
Comfort foods, Netflix binging, and scrolling your feed have probably cut into your 'steps' over the last few months and I'm guessing Fido's too!  Is he looking a little more round in the mid-section these days?  We can help Fido get back into shape with daily walks!  Have an athlete on your hands?  Some of our Nannies are offering jogs, or K9-5Ks as we call them, for pups who are physically able.
Feeling guilty because YOU should be walking your dog?
Don't!  You are a loving pet parent who want's what is best for your dog.  With work, kids, and everything that needs to get done around the house, who has time to make sure Fido is getting his daily walk?  We do!  We want to help your pet live his best life – whether you are working from home or back at the office.  The best thing someone ever said to me is "just because you CAN do it, doesn't mean YOU have to".  Let go, let go, let go – and let us do it for you!!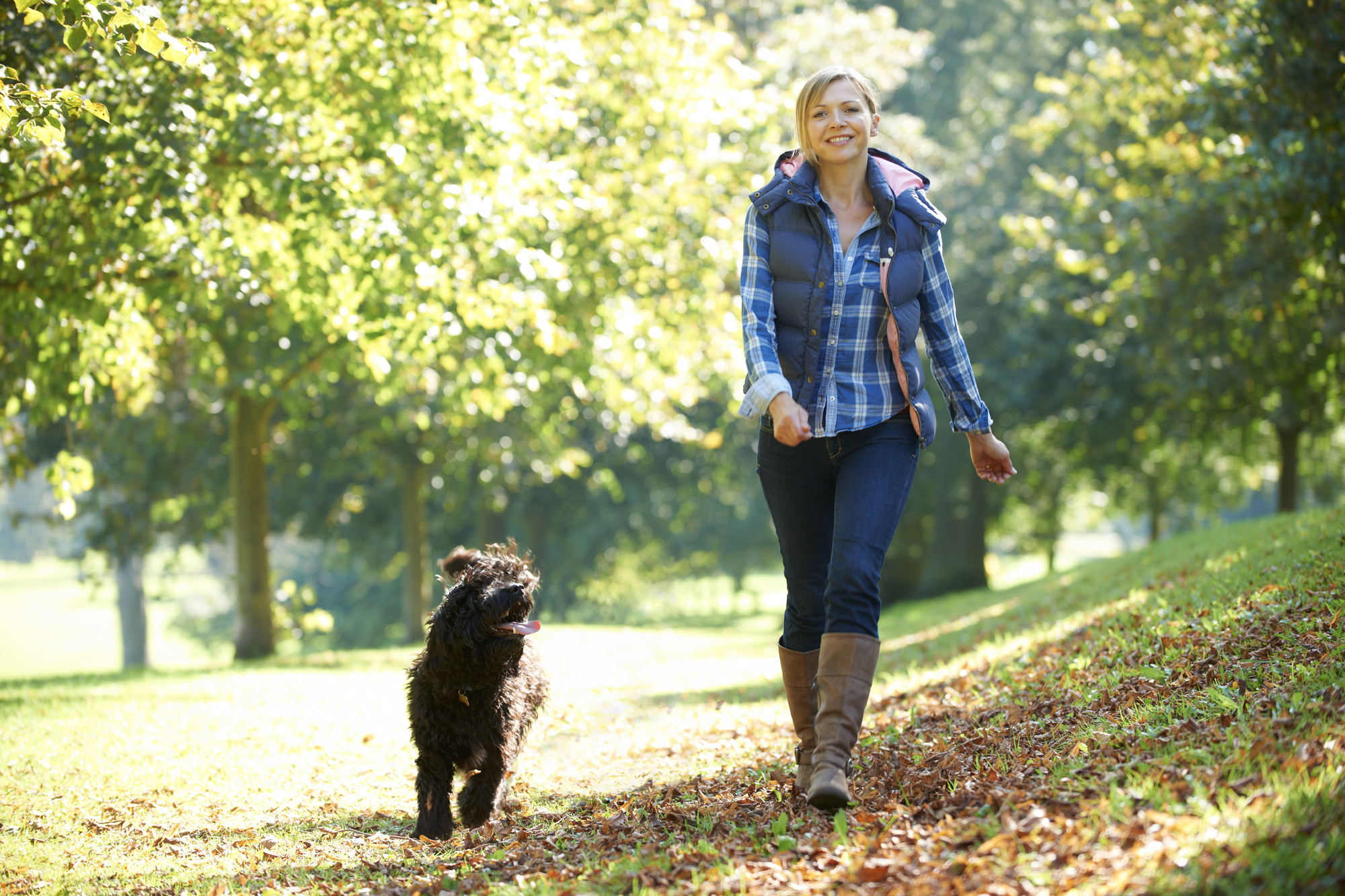 Dog Walking Slots are Highly Coveted
It's not every day that a dog walking business has openings in their mid-day roster.  It just so happens, that the DOG Nanny Group, LLC is taking on new dog walk clients for morning and midday services in Marinette, WI, Menominee, MI, and Peshtigo, WI.  Jump on over to our home page and grab your coupon for a special discount when you sign up for walks with us!  We know Fido will love being a part of the DOG Nanny family and we think you will too!  Get Started NOW!