When it comes to taking care of our beloved pets, it's important to know they're in the best hands possible.  That's why so many pet owners turn to the DOG Nanny Group for reliable and trustworthy service.  Here's the scoop on some things you may not have known about us!
ONE: How did we get started?
This business was started in 2010 when my husband reminded me it was time to get back to work after a 2-year hiatus from the rat race!  I had spent that time volunteering at the Menominee Animal Shelter walking dogs (and adopting one to add to our pack!).  During that time, friends had asked me to do drop-in visits with their pups when at work, and even vacation care while they were away.  The natural transition for me was to start caring for pets professionally.  1. There was no professional pet service in town – still isn't – just us!  2. This was a service I needed for my own pups when I worked!
Anyone who knows me, knows I am incapable of doing anything half-assed.  With me, it's go big, or stay home.  I spent about 6 weeks forming the business, sourcing insurance, aligning myself with professional pet sitting business organizations, designing a web site, meeting with an attorney, and learning best practices in pet sitting from others who had been in the business for years. This is not a hobby, or side hustle for me.  This is my career, 365-days a year.
TWO: How important is communication?
Communication is key.  We like to partner with our clients in the care of their pets.  Clients supply us with detailed information about their pets so that we can properly care for them.  We, in turn, provide feedback during our visits so clients know all is well.  This is one of the things clients love most about using our service.  On occasion, we will run into someone who isn't transparent about their situation, or their pet, or seem put off if we ask for an update on the pet's routine when we haven't seen them in a while.  These folks – are not our people!  Utilizing a pet sitting service requires open and honest two-way communication.  Your pet deserves nothing less!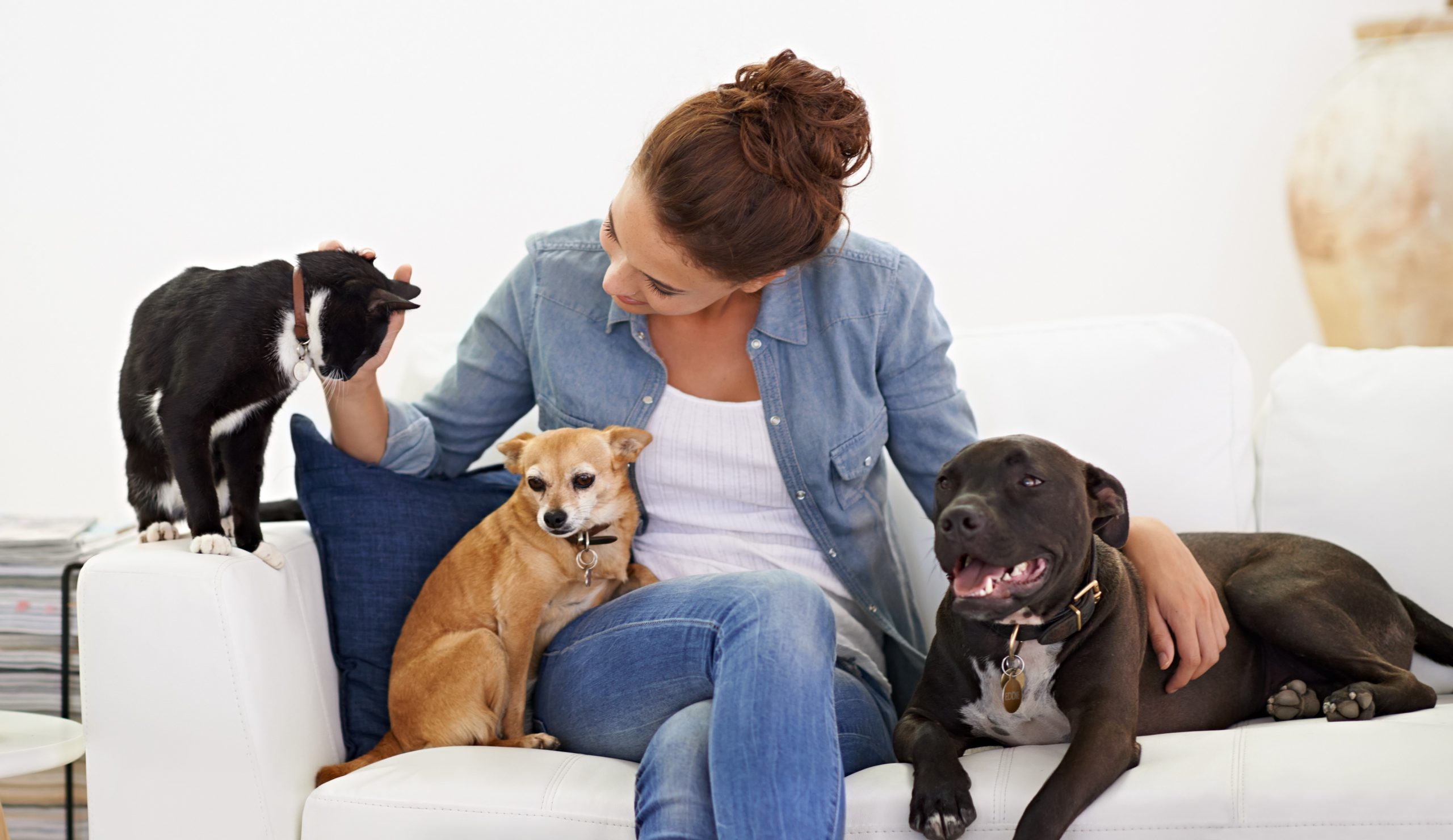 THREE: What's our approach?
Our approach to animal care is simple; your pet's safety and your pet's happiness are our priority.  We use checklists and our database to ensure no detail in your pet's care is missed.  We perform each visit as if someone is watching, and in a manner, we would want for our own pets.  We don't just take care of your pets – we care about them, and it shows!
FOUR:  How are emergencies handled?
Emergencies do sometimes happen.  Pet sitting is not always wiggles, wags, and puppy kisses.  While we might make it look effortless, our sitters are trained to handle tough situations and we have protocols in place that are followed.
We once had a small pup that we could tell just wasn't breathing quite right – there was a slight wheeze.  We knew this because so many of our clients are "regulars" and we become very familiar with their pets.  Our pet CPR training kicked in – first, a swipe of the mouth – no change.  Then, on to the next step, and sure enough, out popped one single piece of kibble.  I hate to think what would have happened to that pup whose breathing was just "slightly off", if the kid down the street was visiting, or even Cousin Joe.  They would likely have missed the signs.
At another house, the sitter arrived to a bloodied pup.  It was apparent two of the dogs had been in a fight between our visits.  Would your friend from work know the most important first step?  Our sitter followed company protocol by separating the two dogs first, then calling the office to report the incident.  I arrived, assessed the injuries, and knew immediate medical attention was required.  I called the vet, wrapped up the pup, and off we went!  Mom and dad were called on the way, so they knew what was happening and they were on the phone to be a part of the visit with the Doc.  We won't call you with a problem, we will always call with the solution.
FIVE: What makes us different from the others offering to care for you pet in a post online?
We are the only professional dog walking and pet sitting business in town. Why does that matter?
You will be dealing with a local, small business who has a reputation to uphold.
You can rest easy knowing the folks you're hiring are fully bonded and insured.
You and your pets will receive the benefits of our extensive training.
You will have 24/7 access to our secure database for requesting/canceling service.
You will have access to pet care 365-days per year with the DOG Nanny Group.
We care for your pet in the comfort of their own home. Why does this matter?
There is no need to pack up your pet and take them ANYWHERE!
Your pet will be happier and less stressed when their routine is unchanged and they get to stay in their own familiar surroundings.
Being home greatly reduces the risk of your pet catching an illness or disease from another dog.
Your pet won't be picking up on the bad habits of other pets when they get to stay at home.
The added bonus is home security. We will be in and out of your house daily, performing security checks, alternating lights and blinds, bringing in mail, newspapers, and packages – giving your home that lived-in look.
Even our "back-ups" have "back-ups"!
Have you ever had a friend, relative, or "solo sitter" that was supposed to watch your pet back out at the last minute? They didn't have a "back-up pet sitter" for you, did they?  We have employees.  These are folks who do this for a living.
We use the "team" approach to pet care. There will be anywhere from 3-6 sitters who know your pet, their routine, their likes, and their dislikes.  You won't receive a call from us when you're out of town saying we're sick, and we can't make it!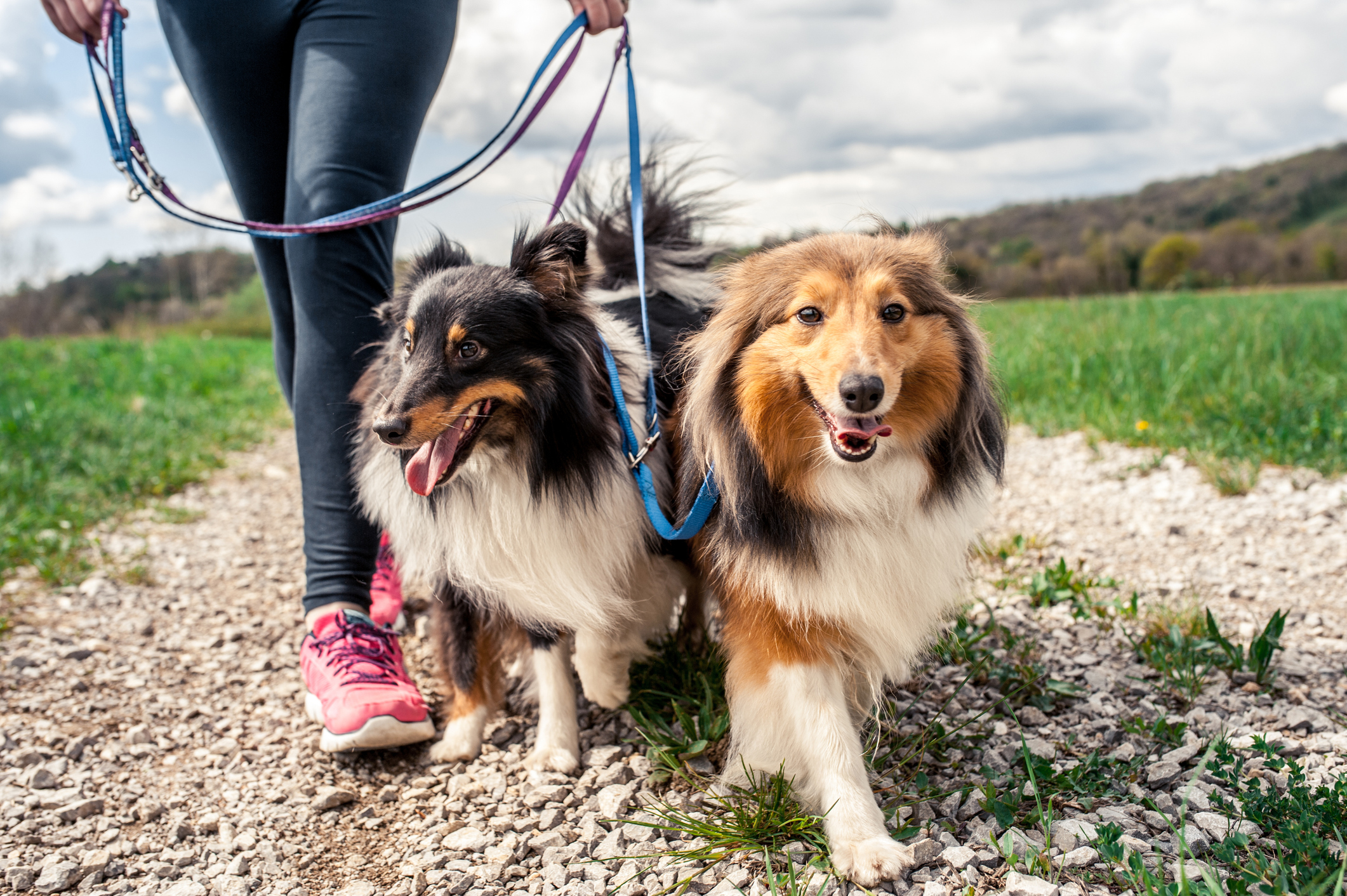 SIX: We know that we are not the right service for every pet or every pet parent.
Have you waited until the last minute to find vacation care for your pet?  Working with a professional pet sitter requires a bit of work up front.  While we might be able to take a last-minute reservation from an established client – assuming we aren't fully booked – new clients take a little prep-work before we can provide care.  Best to give us a call at least two weeks in advance of your trip.  We'd love it if you'd give us a month!  If you reach out to us a few days before your trip because your family and friends have let you down, we are likely to say no.  Why?  The brutal truth is that a lack of planning on your part, does not constitute an emergency on ours.
Have a budget of $15 a day for pet care?  I'm not sure the kid down the street will even work for that!  We have had calls where folks think $5-$10 a visit is the going rate.  It's not!  We have employees to pay!  I don't think you can even find a kennel with cement floors and chain-link for $15 a day anymore.  In 2022, when this blog was written, a professional pet sitter in the mid-west will charge anywhere from $20-$35 for a 20-30minute visit.  As of the time of this blog, our 30-minute visits range $22-$25.  When using vacation care most dog clients choose 4 visits a day, we can do 3 visits per day if that is keeping with your dog's normal routine.  Cat clients choose 1 or 2 visits per day, sometimes 3 visits per day, depending on their normal feeing schedule.  We understand that not everyone has the budget for our level of care – and that's ok.  Just one word of warning; if you find someone willing to look after your pets for free, or $15 a day – you know how the saying goes, "you get what you pay for".  That is especially true in pet care!  Our clients know that peace of mind is priceless.