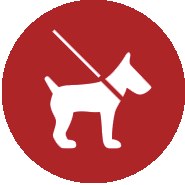 Long hours keeping you away? Tired of rushing home at lunch? We go the extra mile for your dog with fun, stimulating & safe walking adventures. [read more …]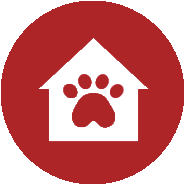 Have to be away? Feeling guilty about what to do with your furry pal? We offer stress-free, professional pet care in the comfort of your own home. [read more …]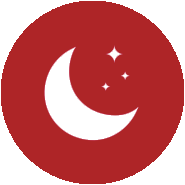 Pets with special needs? Pets that require additional companionship? We'll sleep-over for that extra security & peace of mind while you travel. [read more …]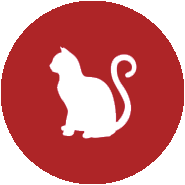 Looking to keep your finicky cat happy while you're away? We understand how sensitive kitties and other critters can be. Let us care for them in their own safe, comfortable surroundings. [read more …]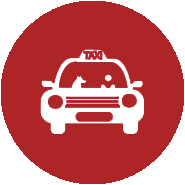 Need to be two places at once? Fido can't drive? Save yourself the time & hassle! Let us transport your pet to the vet, groomer, training class or daycare. One way or round trip! [read more …]
Schedule Your Consultation
In-home and virtual consultations allow us to meet you and your pets and learn about habits, routines and anything else we need to know to provide your pets with the best care possible.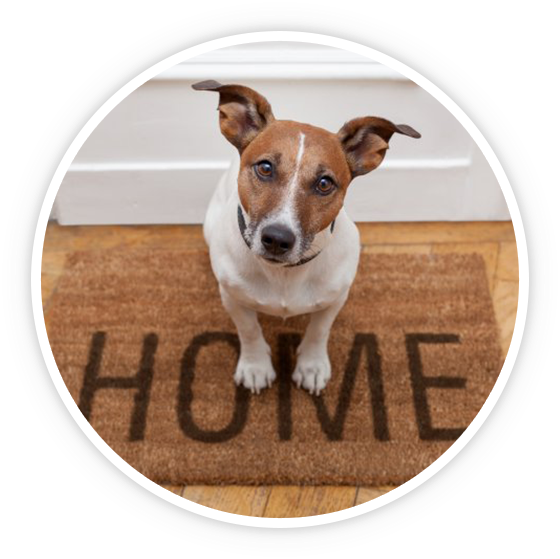 Why Trust the DOG Nanny Group?
We Treat Your Pets Like Family … Only Better!
I cannot thank you enough for the peace of mind I had while on vacation. I appreciated the daily updates and absolutely LOVED the photos! I have told everyone how wonderful the DOG Nanny Group service is and how caring all the Nannies are. I highly recommend your service to pet parents looking for loving and reliable pet sitters.  Thank you for the loving care you gave Remy and Daisy in my absence.
Maureen L.