Tweet
The DOG Nanny Group, LLC is a locally owned, bonded and insured, professional dog walking and pet sitting company headquartered in Marinette, WI.  We are a team of experienced, trusted, and compassionate individuals who have been serving hundreds of your friends and neighbors since 2010.  We are the only pet professionals in the area who have completed more than 35,000 dog walking and pet sitting assignments!  The fact that we are Vet recommended, offer 24 hour booking and billing, and send our clients daily updates with photos while they're away is just icing on the dog biscuit!
What we are not:  We are not "hobby sitters" or an App based service who contracts with people looking to make a few extra bucks on the side.  Would you really hire an Uber for your pet?  These "on-demand" subscription companies work with independent contractors to care for your pets.  Legally, ICs can not be trained, or monitored on the job.  Who runs these App businesses anyway?  They are Tech companies focused on their bottom line – not pet professionals who care about their reputation in your neighborhood.  The DOG Nanny Group uses only W-2 employees who go through employment screening and ongoing training to ensure a top-notch experience for you and your furry pal every time.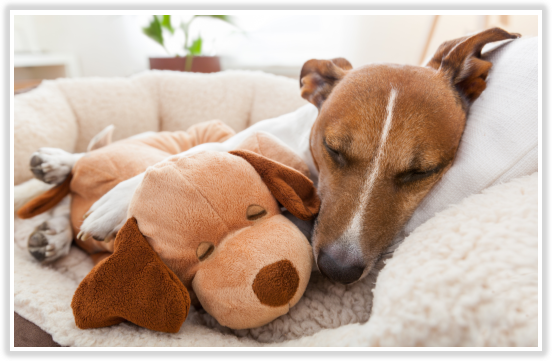 With all the pet care options out there it can be confusing and down right hard to decide which option is the best one for you and your pet.  We are hoping to make that decision a little easier with our comparison chart below.  That's right – we want you to have all the facts.  We have included points you might not have considered or even realized about "pet lovers" who want to make some money on the side caring for pets, the App "Uber for your pet" companies, kennels and of course us – the DOG Nanny Group. We hope you choose us, but at least now you can make an informed decision no matter what you decide.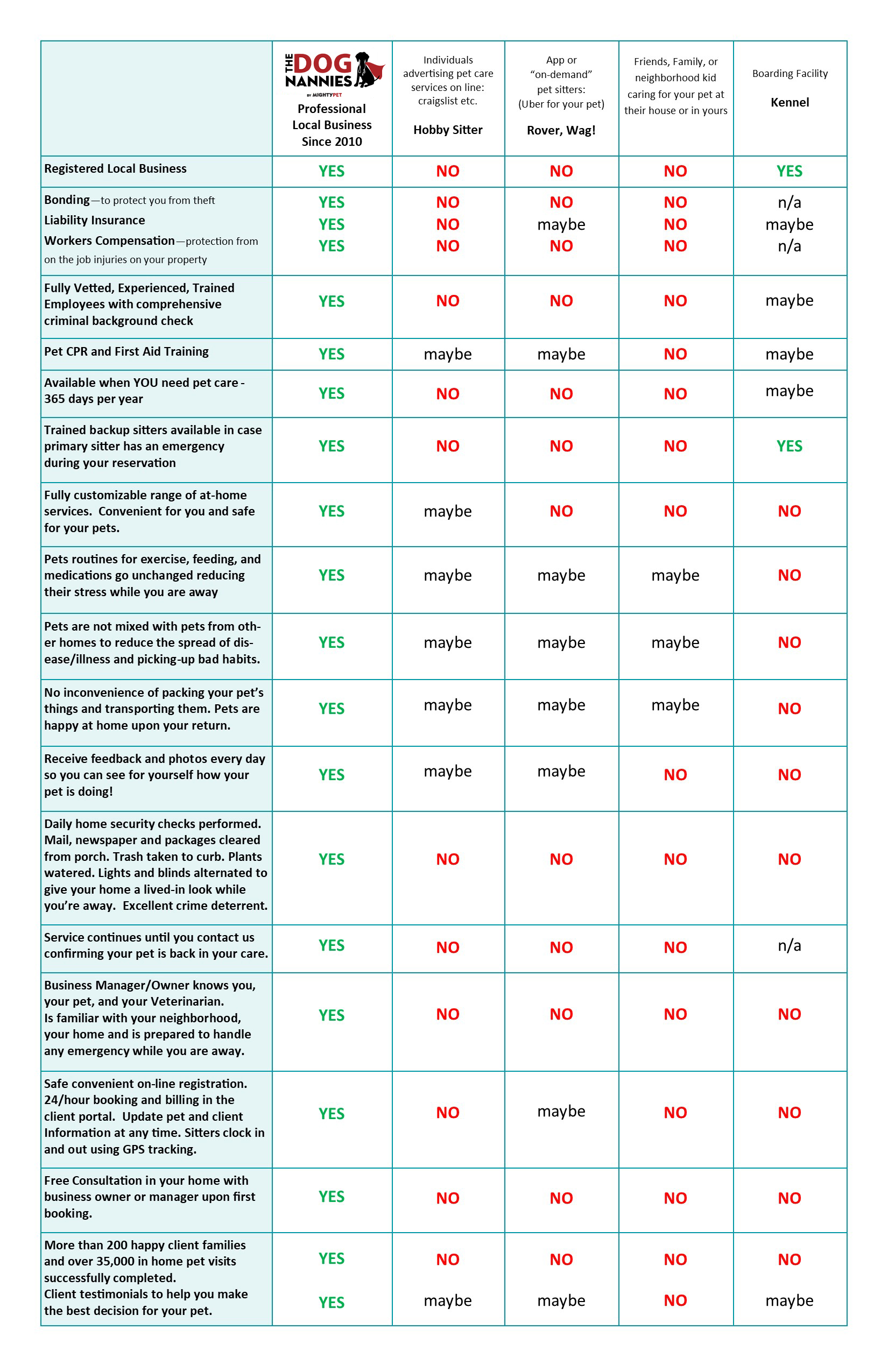 A business that can do all that?  Yep! And see what our clients are saying about us!
Credentials, Certifications and Awards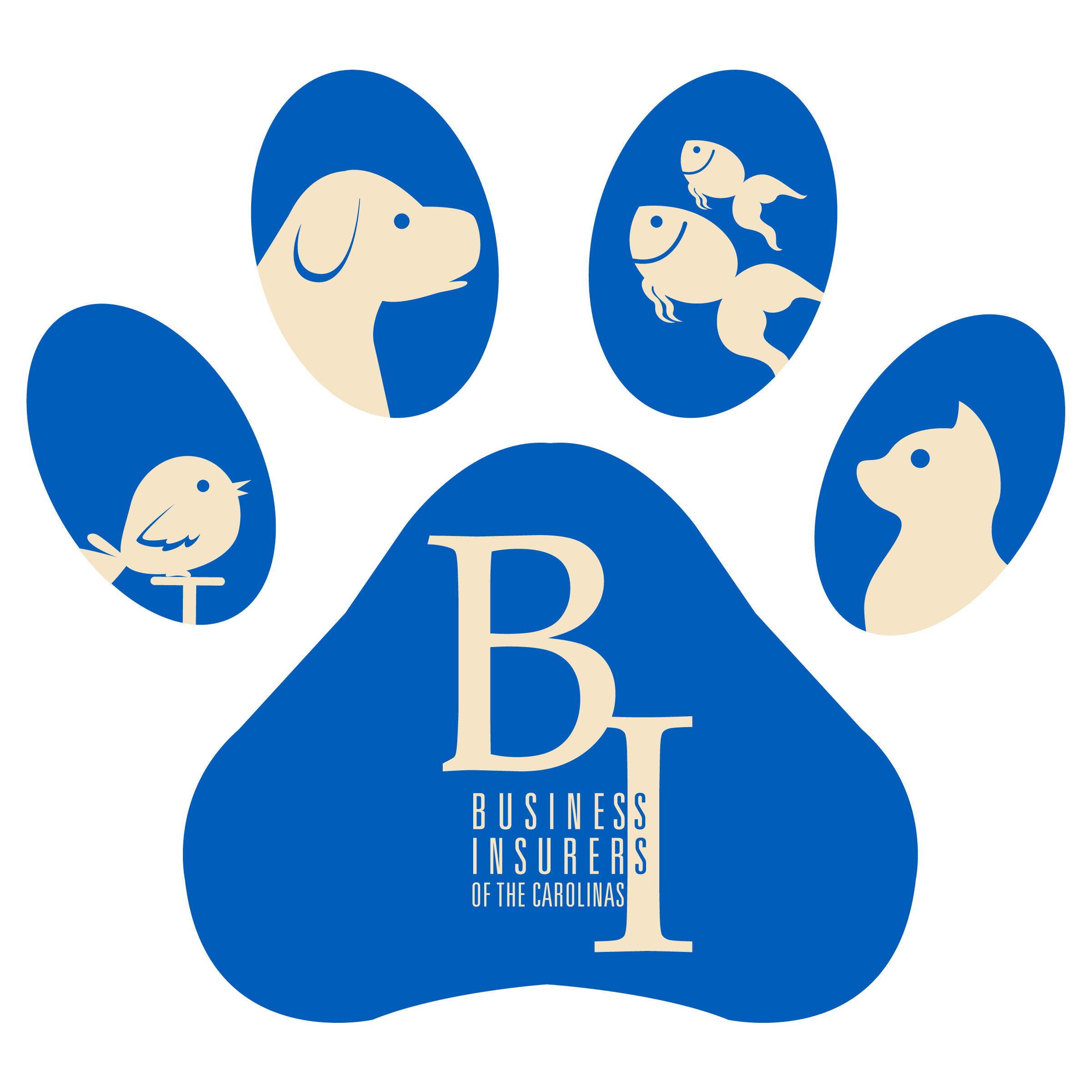 Bonded and Insured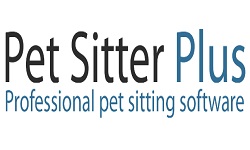 24-Hour Booking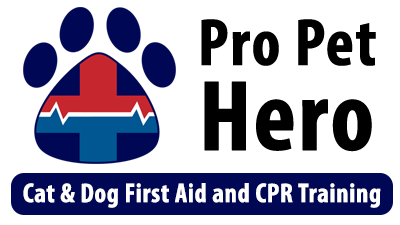 Pet First Aid Certified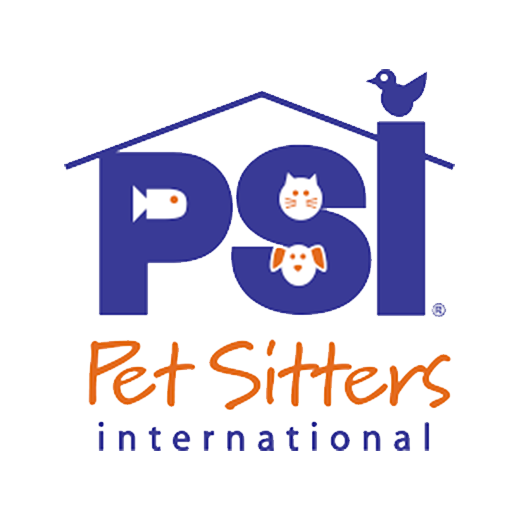 Professional Affiliations