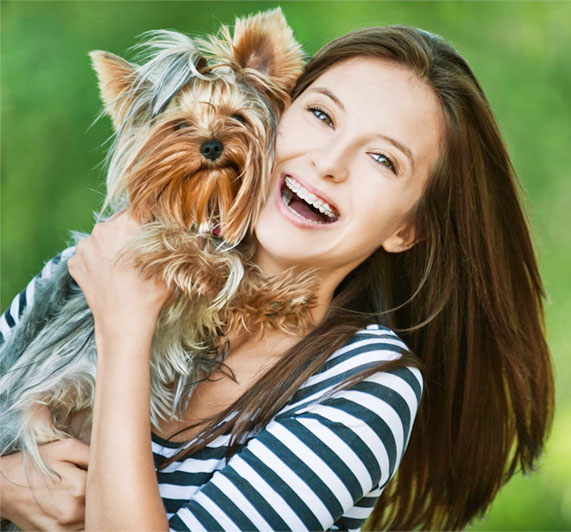 Interested In Joining The DOG Nanny Group Team?
Are you a caregiver at heart with a passion for excellent customer service? Do you respect all living beings? Do you love animals and enjoy serving others? Not afraid of a little poop? If you answered "YES" to each of these questions, you may be just the person we are looking for!
The DOG Nanny Group, LLC is a Professional Dog Walking and Pet Sitting Service. We work hard for our clients 365 days per year (yes – we work holidays). We are always in search of our next super-star dog walker/pet sitter! Could that be you?
If you are:
friendly and kind to others
totally organized, on time, and reliable
able to follow written and verbal directions
a fan of puppy kisses
self motivated with a strong work ethic
have a calling to be of service to others
available to work a variety of days and times
fond of lots of wiggles and wags
Then you may be a Dog Nanny! If you meet all the criteria above, live in Marinette, Menominee, or Peshtigo, and can pass a drug screen and a criminal background check, then we invite you to contact us!
Please click on the link below to see if OUR opportunity could be YOUR dream job!
https://thedognannygroupllc.applytojob.com/apply
Thank you for your interest in The DOG Nanny Group, LLC! We will respond to your inquiry promptly!