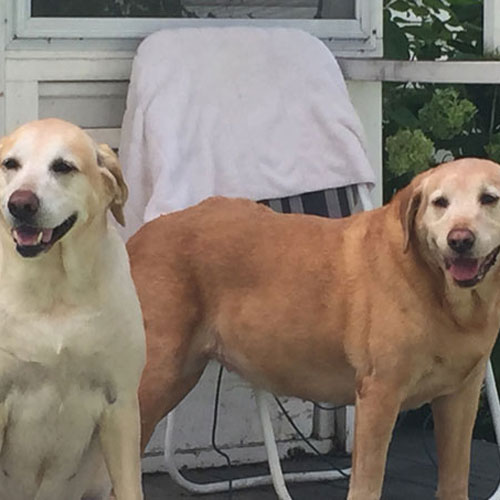 We love the Nannies!
I've always had excellent service while I was out of town. Most recently the nannies came in to walk my dogs while I wasn't up to par. They exceeded my expectations with TLC. We love the nannies!!!
Vicki K. 
Marinette, WI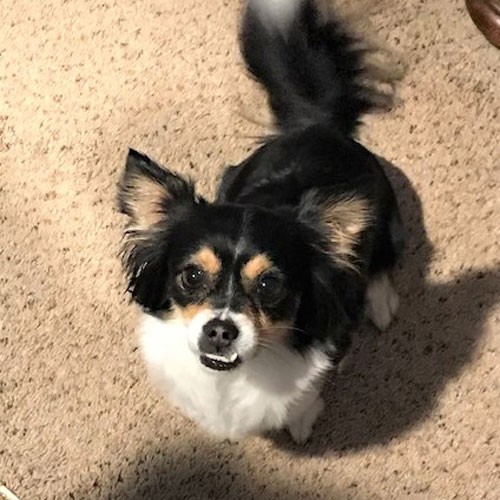 No stress!
I am so relieved to be relieved of the stress that comes with leaving the pooches behind. I'm pleased with the dog nannies that care for my elderly dog and my young pup. The dogs have different needs that are handled very well by the dog nannies–and for that I am grateful.
Mary B. 
Marinette, WI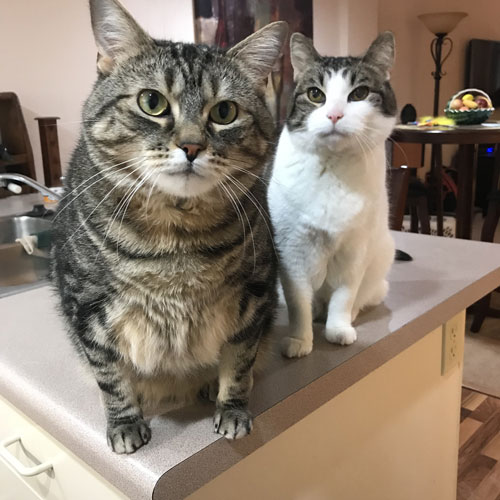 My two cats love the Nannies!
My two cats, Silly Sam and Cleo love the nannies! So do I as I don't have to worry about them when the Nannies are on the job!
Betty H. 
Menominee, MI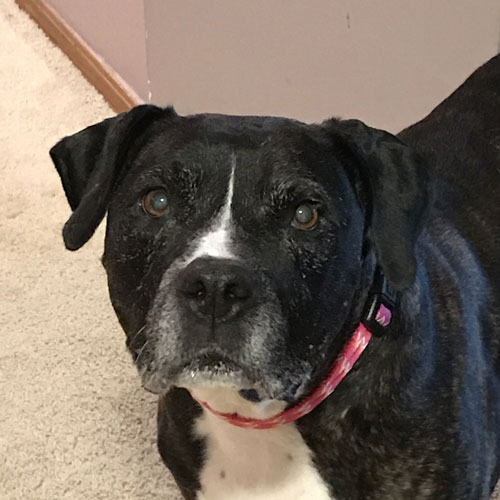 My dog loves when the Nanny comes to visit.
I am so happy with The Dog Nanny Group and Georget, my dog, loves when the Nanny comes to visit. I can do what I need to do knowing Georget is getting the best care. Thank you Nannies!
Mary P. 
Peshtigo, WI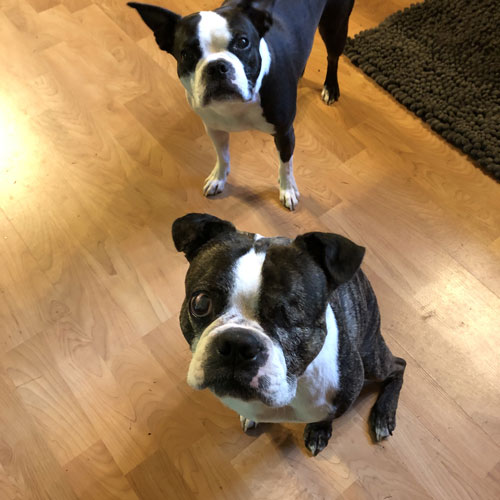 Best Vacation Care!
We love having the Dog Nanny Group take care of our fur babies when we go on vacation. It takes so much worry out of leaving them home. I know they are getting the attention they need. All the Nannies love doing their job and they really care about the pets they are sitting. We have been using the Dog Nanny since Jody started this wonderful service.
Tiffany S. 
Marinette, WI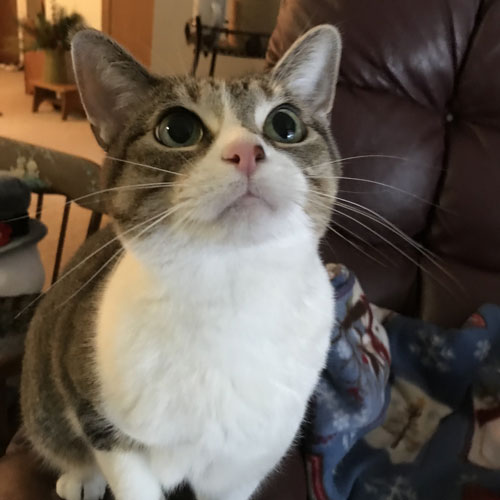 I am so grateful for the terrific care!
I was welcomed by a well-cared for Gabbi when I returned home yesterday! I am so grateful for the terrific care she received while I was gone. I love the photos that were sent. If I opened the DOG Nanny emails when my friends weren't around, they always made sure to ask to see them. They are so impressed with the care given to Gabbi and the thoughtfulness of your sending the photos so that I get to see Gabbi each day. Thanks for the daily updates and the peace of mind I have when you are caring for my baby girl!!
Judi W. 
Marinette, WI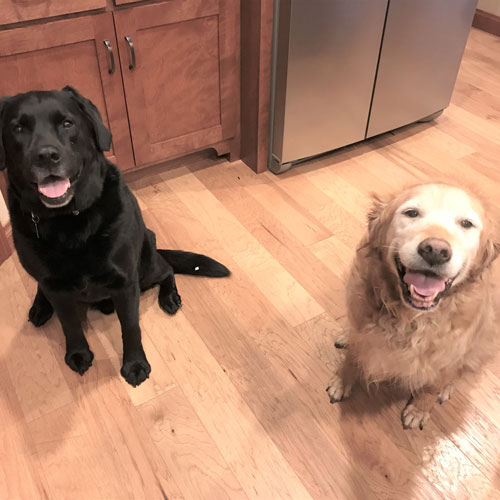 We are just thrilled!
We used the dog nanny for the first time this week and were thrilled. I was impressed with the registration process that allowed me to upload pictures and details about my pets. When Jody came for our intake interview and asked for specifics on our pets, my husband and I were both surprised at how thorough she was. We knew our pets would be in excellent care from the first moment when Jody walked through our door. Getting the daily email update complete with pictures is a beautiful touch. We will recommend your service to all our friends.
Pam B. 
Peshtigo, WI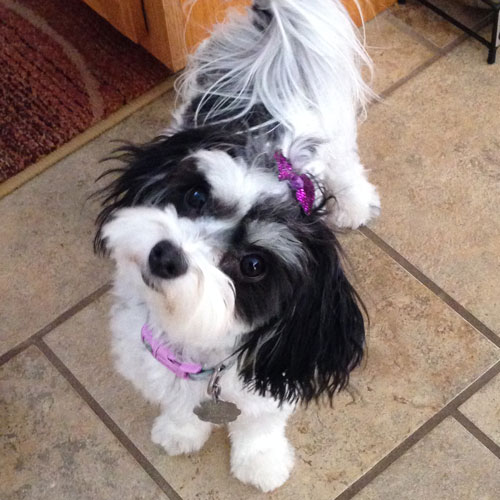 Thanks for the great care!!
We are very pleased with the care our fur babies received while we were gone for several days. The professionalism, care and concern for detailed information set our minds at ease from the initial meeting with Jody. Her communication during our absence was fantastic. She kept us well informed complete with pictures and answered my inquiries very quickly. Our two fur babies were happy & content when we returned! We will definitely be using the Nanny service in the future.
Linda E.
Peshtigo, WI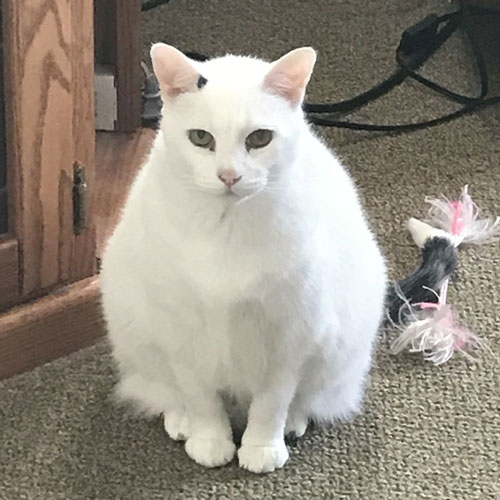 I Have Told Everyone How Wonderful Your Service Is!
I cannot thank you and the other Nannies enough for the peace of mind I had while on vacation knowing my kitties were in good hands. I have a 10 month old kitten and a 10 year old cat and this is the first time they had been left alone for more than a day. I appreciated the text messages and absolutely loved the videos. I have told everyone how wonderful your service is and how caring you and the nannies were to Remy and Daisy. While they were glad to see us when we got home; I think they were waiting for their nanny to stop in to visit and play with them. I will be using your service again and highly recommend you to any pet parents looking for loving and reliable nannies to be there to care for their furry babies when they can't be. Thank you for the loving care you gave Remy and Daisy in my absence.
Maureen L. 
Menominee, MI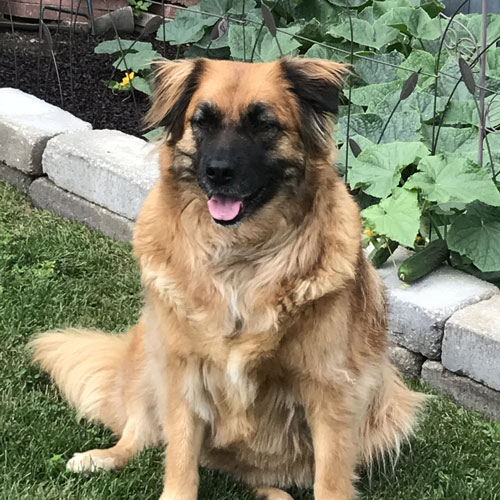 Thank you for the great care!
Thank you so much for taking such good care of Panda while we were on vacation!! She was so relaxed and happy when we returned, I could tell she had lots of fun!! Every time someone comes to the door, she thinks it is one of you and she gets all excited!!
Brenda N. 
Marinette, WI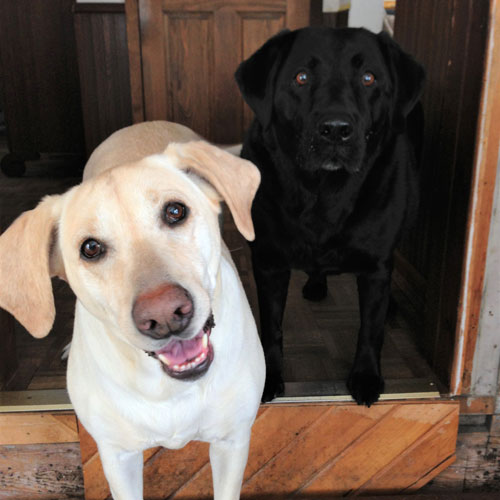 It brings us such relief to know we have you!
Jody, you truly are The DOG Nanny! Ellie and Jade are so happy with you and the other Nannies. I can't thank you enough for your patience with Miss Ellie! It brings us such relief to know we have you and the other Nannies to walk and care for our girls while we're at work. Now maybe we can go on a vacation!
Heather G. 
Marinette, WI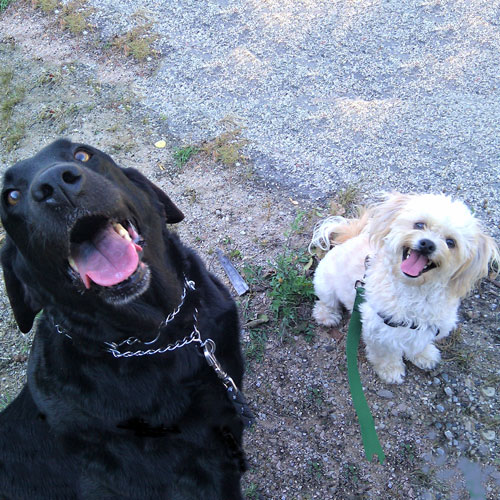 Thank you for the great care!
Thank you for taking such great care of Diva and McGregor. While they are happy to have us home, they do miss the fun times with all of you. It is nice to have comfort on our vacation knowing that our dogs are receiving such great care!
Thanks again and see you next time!
Tana M. 
Menominee, MI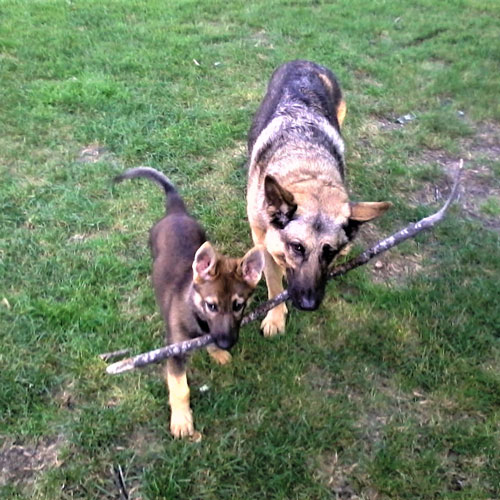 Peace of mind is what you provide!
Jody – Thanks again for such wonderful service and care during my recent travels. The peace of mind is priceless!!  We can't thank you enough…
Jill D. 
Marinette, WI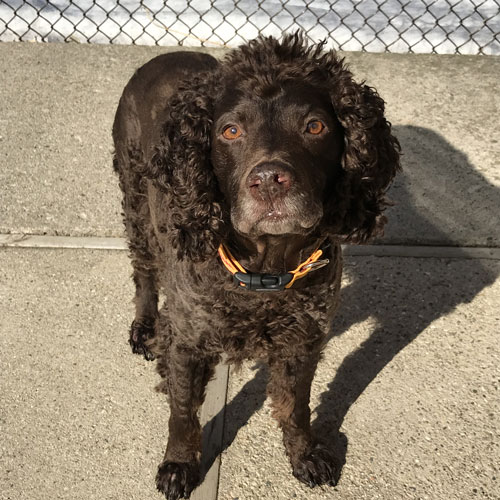 Exceptional service!
Having Jody come and look after Marley and Annie is great! It takes so much stress out of vacation planning – from not having to pack up all of their belongings, to not feeling guilty about leaving them in a strange, stressful surrounding filled with other barking dogs. Jody's flexibility allowed the dog's routine to go unchanged from feeding times to exercise, and it is comforting knowing that there is activity at your home in your absence. Most importantly, to walk in the door and see them so relaxed with tails wagging made us feel like Annie and Marley had enjoyed their vacation as much as we had! Thanks again!
Lori Z. 
Marinette, WI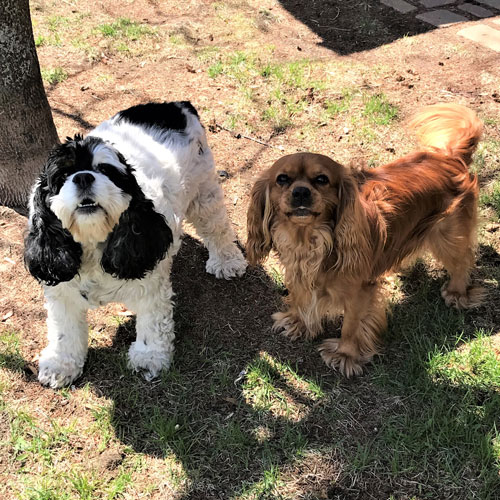 I trust Jody completely!
I have The DOG Nanny take care of Sandie and Chippy. Jody treats my dogs as if they were her own. I trust her completely and will call on The DOG Nanny again.
Debbie B. 
Marinette, WI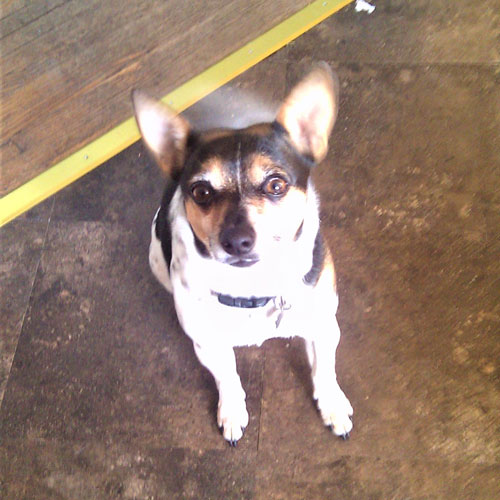 We recommend The DOG Nanny Group
The DOG Nanny has a gift for understanding our dog's particular needs. Knowing that the Nannies are available alleviates feelings of guilt, and being pressed for time when we can't be home with our pets. The DOG Nanny not only sees to the dog's needs, but they provide attention for our cats as well! We've called while out of town for extra visits and Jody happily added us to their schedule. Thanks for taking care of our fur kids, and for all your extras!
Nancy E. 
Marinette, WI