The DOG Nanny Group is a locally owned professional dog walking and pet sitting business serving Marinette and Peshtigo, WI and Menominee, MI since 2010. Whether dog walking or vacation care, we strive to deliver an exceptional experience for both you and your furry pals. This focus has been the foundation of the DOG Nanny Group and is at the heart of each and every visit we do. We are passionate about offering the best care in the industry and proud to have set the standard for quality, professional pet care in the Tri-city area.
Each staff sitter is hand picked and put through a multi-faceted hiring process including multiple interviews, a screening with pets, employment testing and a comprehensive background check. Each sitter is also bonded and insured. Our team is comprised of experienced, trusted and compassionate individuals dedicated to providing premium, personalized care in the comforts of your own home. When you book with The DOG Nanny Group you can rest assured your pets and home are in safe and capable hands. We provide the peace of mind you deserve, and the loving companionship your pet needs.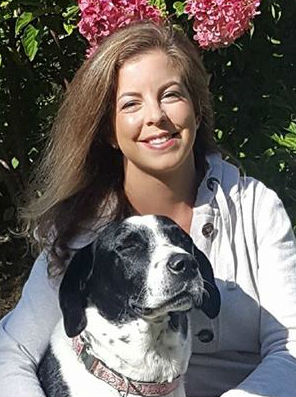 Aly, Lead Pet Care Specialist and Office Support
Aly joined The DOG Nanny Group in 2016.  She holds a Bachelor's degree in Equine Science, and an Associates in Veterinary Technology.  Aly brings with her a vast amount of experience with animals, having grown up around dogs, cats, horses, and other farm animals. Aly's thorough knowledge of animal behavior and desire to share it with others has made her an excellent staff trainer, and a great asset to The DOG Nanny clients.
Aly is very compassionate and has a deep respect for animals.  This, coupled with her patience, allows her to excel as a pet sitter whether working with client puppies, client seniors, or any of the pets in between. Making The DOG Nanny Group clients happy (two-legged, and four-legged) makes Aly strive to do her best every day.  Aly says "working with animals, volunteer or paid, has never felt like work".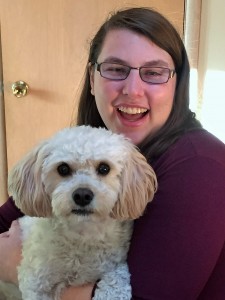 Emma, Pet Sitter
Emma has been with the DOG Nanny Group since 2015.  She is originally from Fountain City, WI. Her first experience walking pets was when she and her siblings would take baby calves for walks around the family farm. Emma grew up surrounded by cats, dogs, cows, chickens, and other critters, and enjoyed raising ducklings, and catching tadpoles and turtles in the nearby Mississippi River. Pet sitting came naturally to Emma, as she was frequently asked to take care of neighbors' dogs, cats and horses while they were out of town. She attended UW-Green Bay to study English and graduated in May 2015. Emma moved to the area and works full-time as a news reporter for the EagleHerald. She currently lives in Peshtigo with her partner James and their two cats Koshka and Raspberry.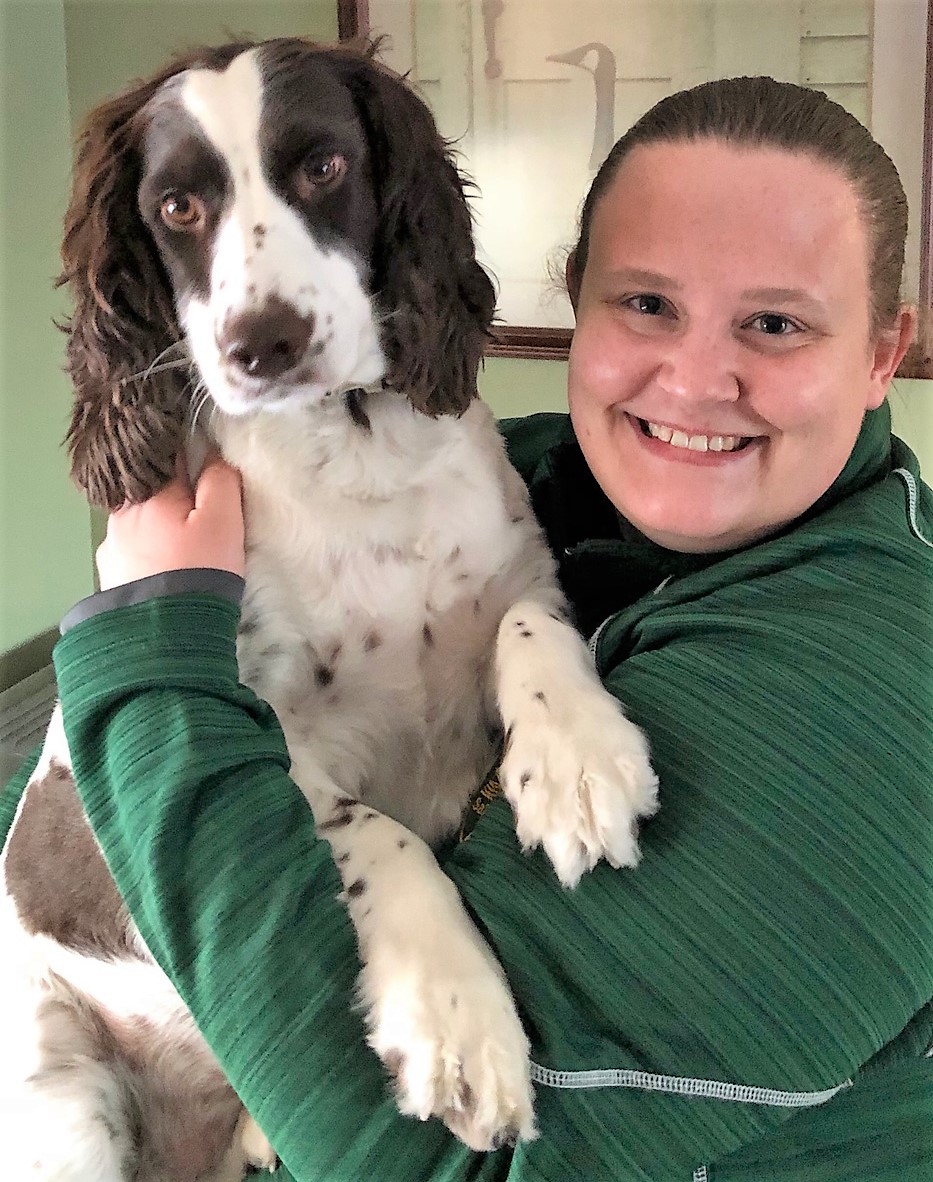 Chelsea, Pet Sitter
Chelsea joined the DOG Nanny Group in 2017. She grew up in Menominee and graduated from Menominee High School. Chelsea continued her education at Northern Michigan University and graduated with a Bachelor's in English. She went on to get her master's in public administration with an emphasis in education. Chelsea grew up around dogs, and is the proud fur-mama of Attie, a much loved (and a little spoiled) English Springer Spaniel. She works full-time as an english teacher and absolutely loves being a pet nanny. Chelsea enjoys the work so much that she doesn't even consider it a job!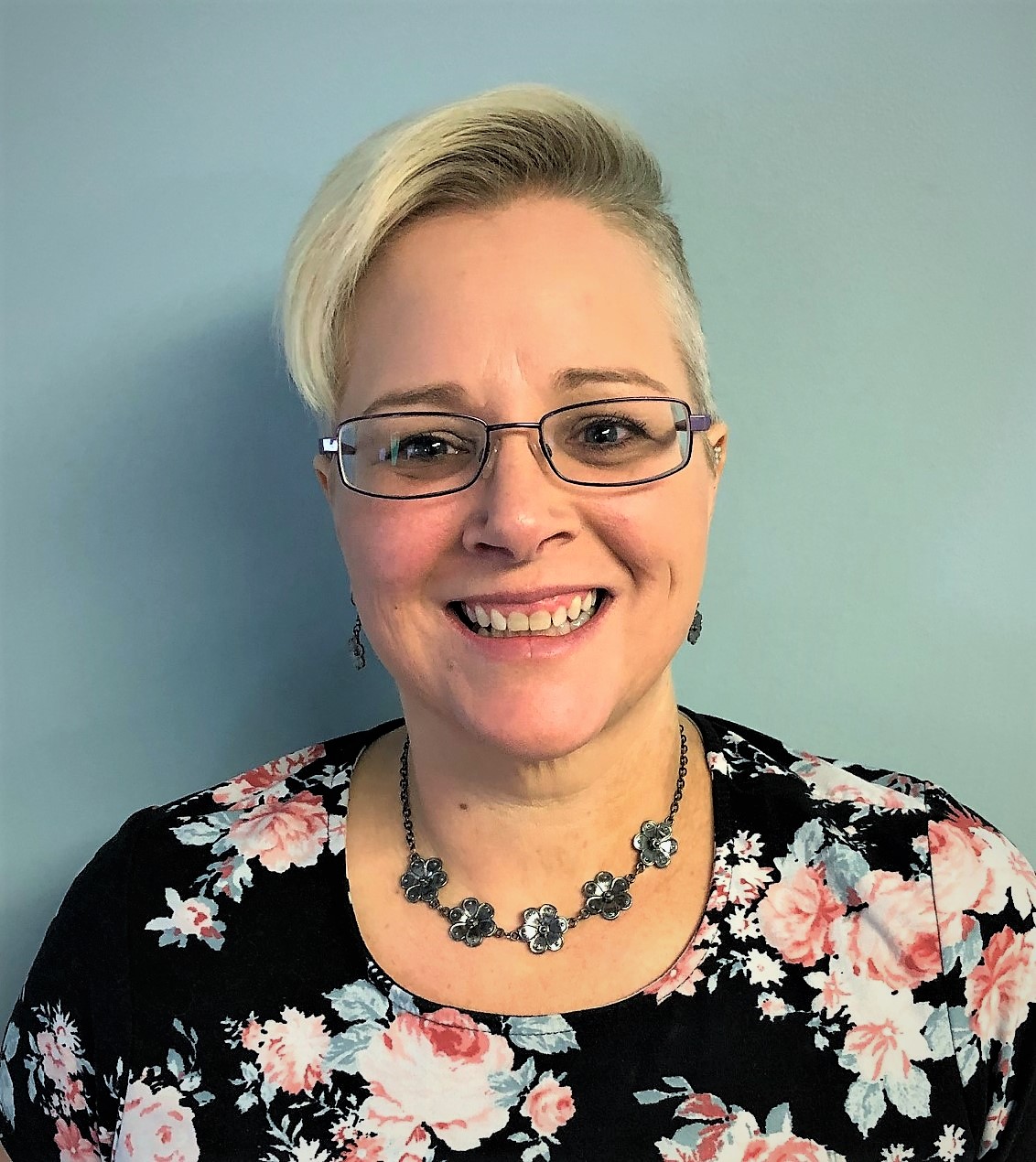 Lori, Pet Sitter
Lori originally joined The DOG Nanny team in 2011.  She enjoyed providing care for client dogs and cats and making sure they were happy while their families were away.  Lori left to focus on her career in the medical field in 2015, and missed the fur kids so much she rejoined the team in 2017! Lori has a good deal of experience with both dogs and cats, and sharing her love and caring with client pets fills her heart. Lori lives in Peshtigo with her husband and their fur kids!