The DOG Nanny Group is a locally owned professional dog walking and pet sitting business serving Marinette and Peshtigo, WI and Menominee, MI since 2010. Whether dog walking or vacation care, we strive to deliver an exceptional experience for both you and your furry pals. This focus has been the foundation of the DOG Nanny Group and is at the heart of each and every visit we do. We are passionate about offering the best care in the industry and proud to have set the standard for quality, professional pet care in the Tri-city area. Each staff sitter is hand picked and put through a multi-faceted hiring process including multiple interviews, a screening with pets, employment testing and a comprehensive background check. Each sitter is also bonded and insured. Our team is comprised of experienced, trusted and compassionate individuals dedicated to providing premium, personalized care in the comforts of your own home. When you book with The DOG Nanny Group you can rest assured your pets and home are in safe and capable hands. We provide the peace of mind you deserve, and the loving companionship your pet needs.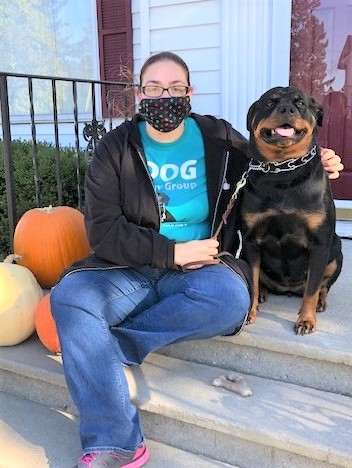 Laurie, Pet Care Specialist
Laurie was born and raised right here in Menominee. She has had dogs and cats since the day she was born and cannot imagine having anything less than a small zoo in her home! Laurie always wanted to help animals in need and spent time volunteering with the Menominee Animal Shelter.  While she enjoyed her time there, her big heart had her bringing home more and more pets that were difficult to place. Joining the DOG Nanny Group in 2019 satisfies Laurie's desire to be of service to pets. She currently has a senior dog and an assortment of quirky felines. Laurie also works full time with Johnson Controls in Marinette.  Laurie has successfully completed both fetch-find and pet first-aid and CPR training.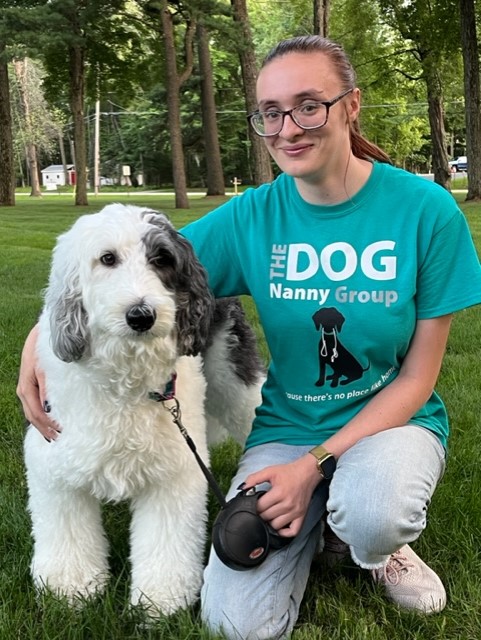 Allie, Pet Sitter/Dog Walker
Allie was born and raised in Gillett, WI and has lived in Menominee, MI since 2022. Allie's love of animals started at an early age, and growing up, she had 2 dogs and a guinea pig. She started pet sitting by watching her neighbors' dogs when she was young and has been doing it off and on until the present. Allie currently has 1 cat, Dixie, whom she adopted in 2018. She is employed full-time as an Elementary Music Teacher at Marinette Primary School. Allie joined the DOG Nanny Group in 2023, and is super excited to be able to interact with even more lovely pets.  Allie says, "The best thing about being a pet sitter is being able to share love and affection with lots of pets.  It helps me maintain my positive mindset!"  Allie has successfully completed Pet Care Team Training to become a certified pet sitter!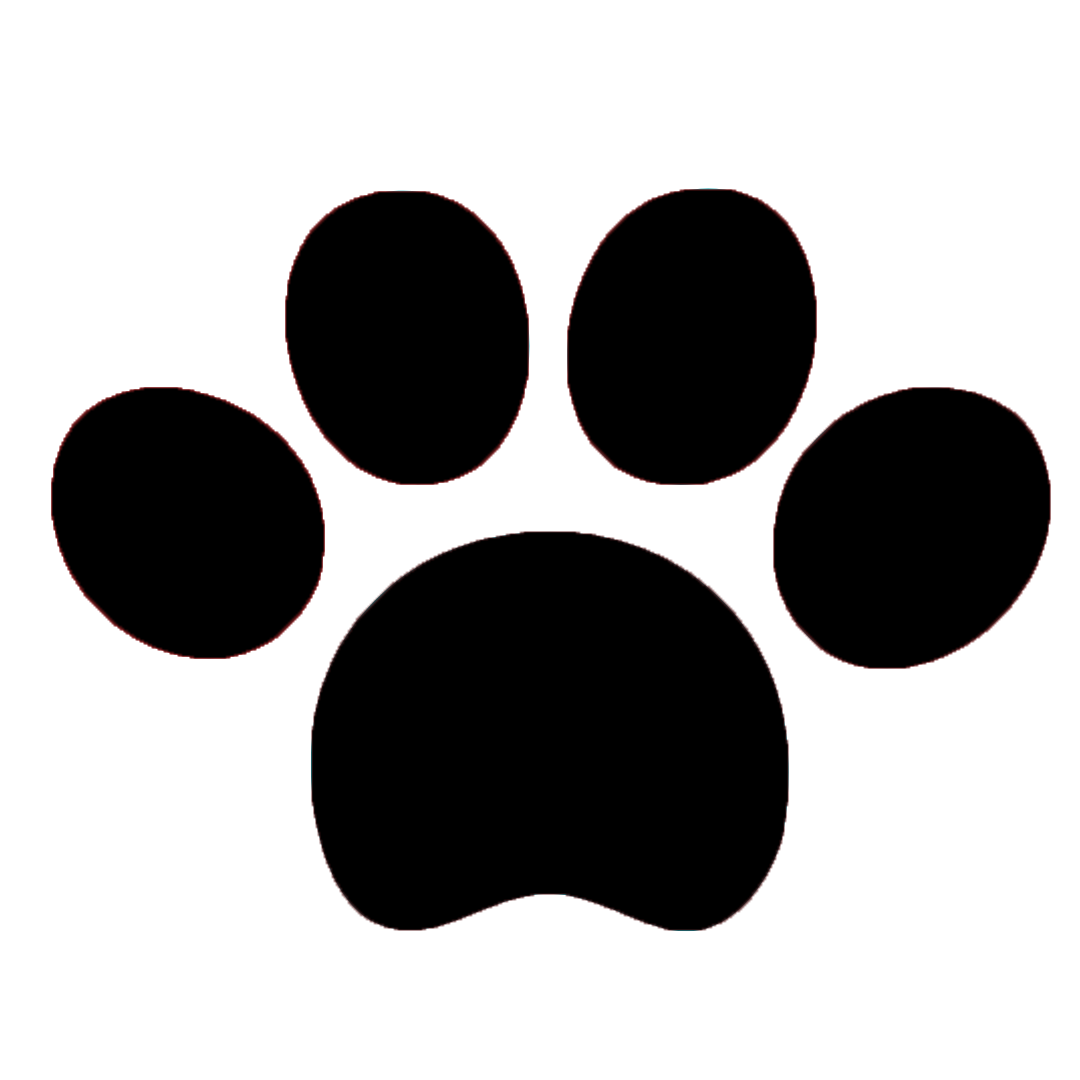 WE'RE HIRING!
Pet Sitter/Dog Walker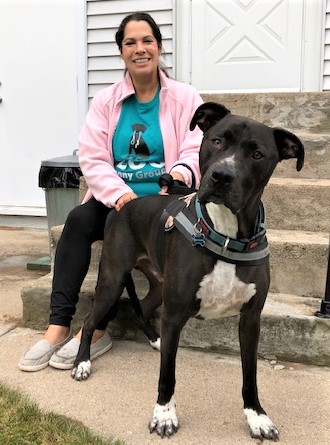 Janelle, Pet Care Specialist
Janelle is originally from New London, WI but has lived in Marinette for nine years. She has been a stay at home mom to 4 boys ranging in age from 21 years to 2 months old.  Janelle joined The Dog Nanny Group team in 2021 and loves interacting with all of the amazing pets she gets to see. She has 3 dogs of her own; a German Shepherd/Aussie mix, a Teddy Bear mix and a rescue Blue Heeler pup that's just learning how great life is.  She also has a Leopard Gecko and a few stray cats that she cares for and feeds.  Their Family Motto is "Kids and Dogs."  In her spare time, Janelle enjoys kayaking, coaching Soccer, back yard bonfires with her husband and visiting family back in New London.  Janelle can often be found at JoAnn's for her decorating inspiration fix!
"I'm so happy to be a part of the Awesome Team at The Dog Nanny Group. I've realized over the years that now and then it is good to pause in our pursuit of happiness and just BE happy!"  Janelle has successfully completed both the Pet Care Team Training course and Pet First Aid and CPR training.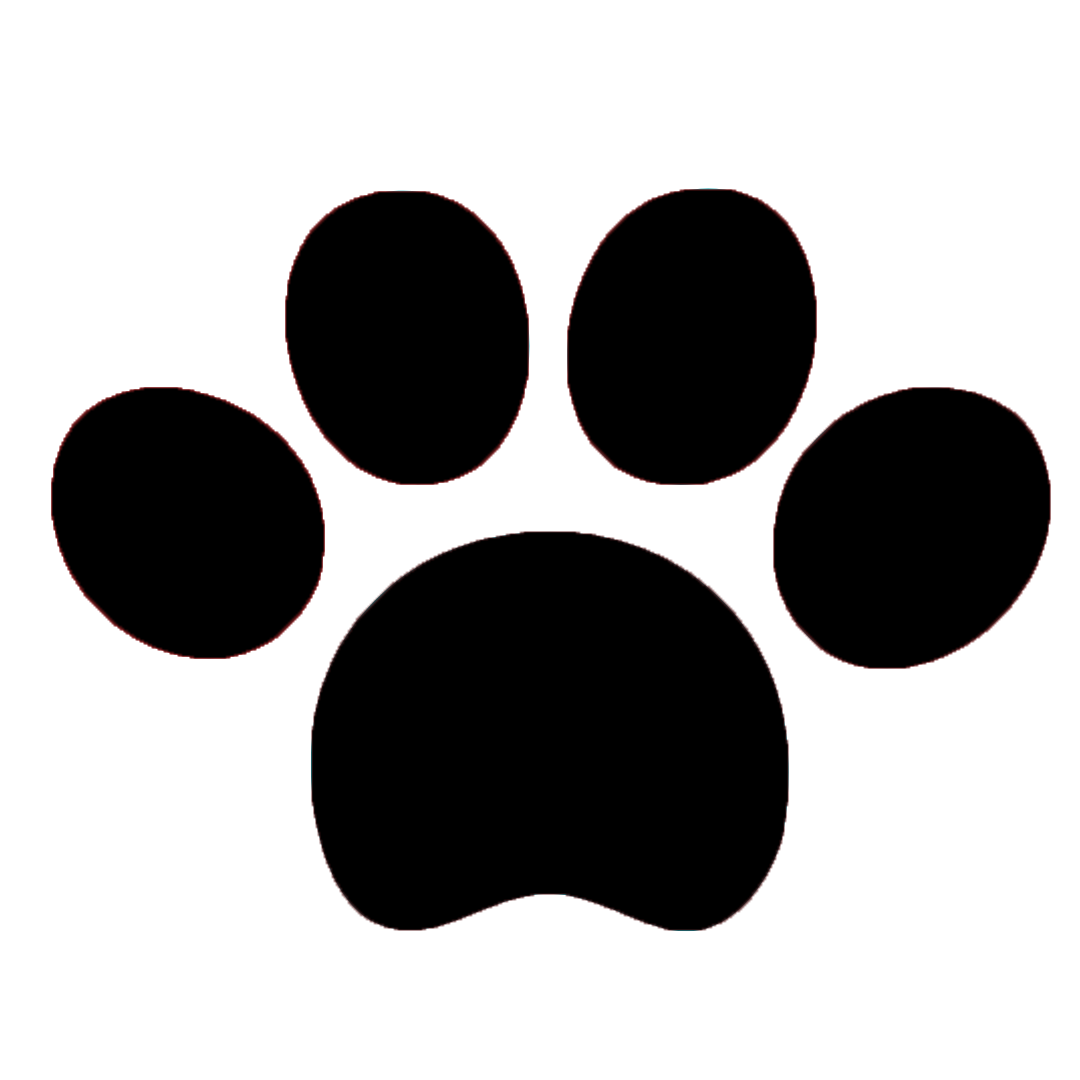 WE'RE HIRING!
Pet Sitter/Dog Walker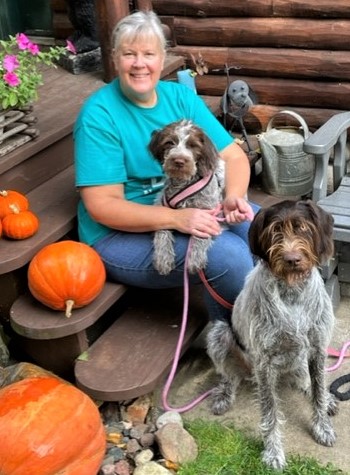 Beth, Pet Sitter/Dog Walker
Beth is originally from Platteville and has lived in the Marinette area for more than 30 years, where she and her husband raised three children.  Beth's love of pets began as a little girl.  She always wanted a dog, but first got a cat who she promptly named "Bowser".  Beth's parents finally gave in, and she got her first dog when she was 10.  "My husband and I have always had at least one cat and we have had a Sheltie, a senior Lab/Wirehair rescue, and Three German Wirehair pointers over the years". Beth and her husband currently have Lucy, a young German Wirehair Pointer and Cici, an 18-year-old cat they adopted from the Menominee Animal shelter.   When Beth retired from a very busy career, she found herself looking for something fulfilling and joining the DOG Nanny team was just the right fit.  "As a dog nanny I get to exercise, plus take loving care of pets!"  In her spare time, Beth loves to read and is an avid gardener.
Beth has successfully completed the Pet Care Team Training course to become a certified pet sitter.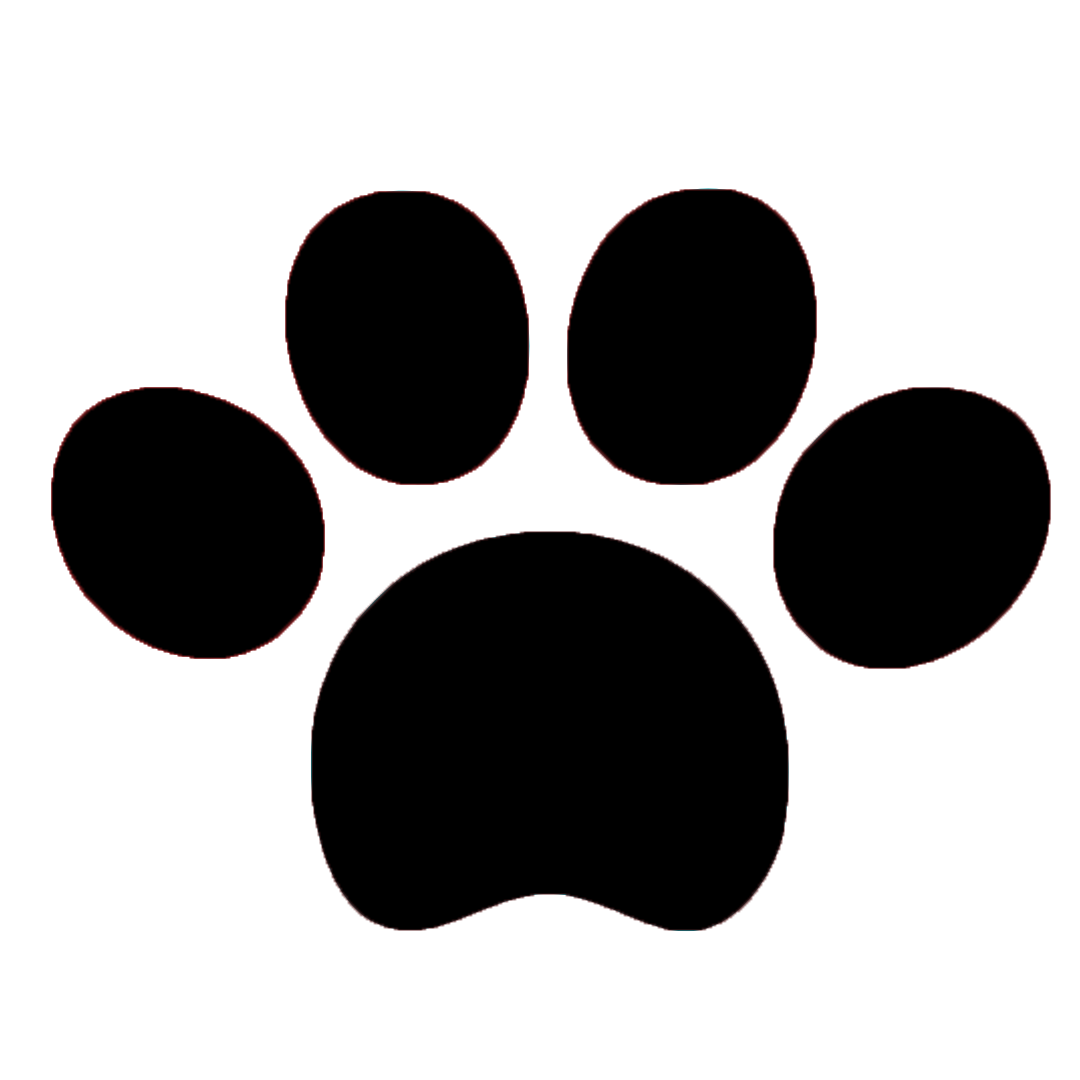 WE'RE HIRING!
Pet Sitter/Dog Walker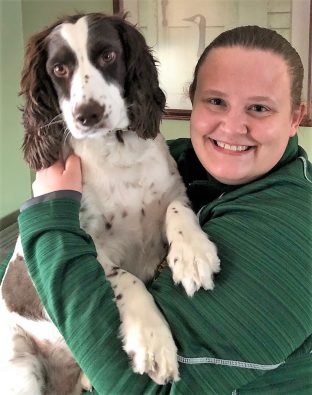 Chelsea, Pet Care Specialist
Chelsea joined the DOG Nanny Group in 2017. She grew up in Menominee and graduated from Menominee High School. Chelsea continued her education at Northern Michigan University and graduated with a Bachelor's in English. She went on to get her master's in public administration with an emphasis in education. Chelsea grew up around dogs, and is the proud fur-mama of Attie, a much loved (and a little spoiled) English Springer Spaniel. She works full-time as an english teacher and absolutely loves being a pet nanny. Chelsea enjoys the work so much that she doesn't even consider it a job!  Chelsea has successfully completed both fetch-find and pet first-aid and CPR training.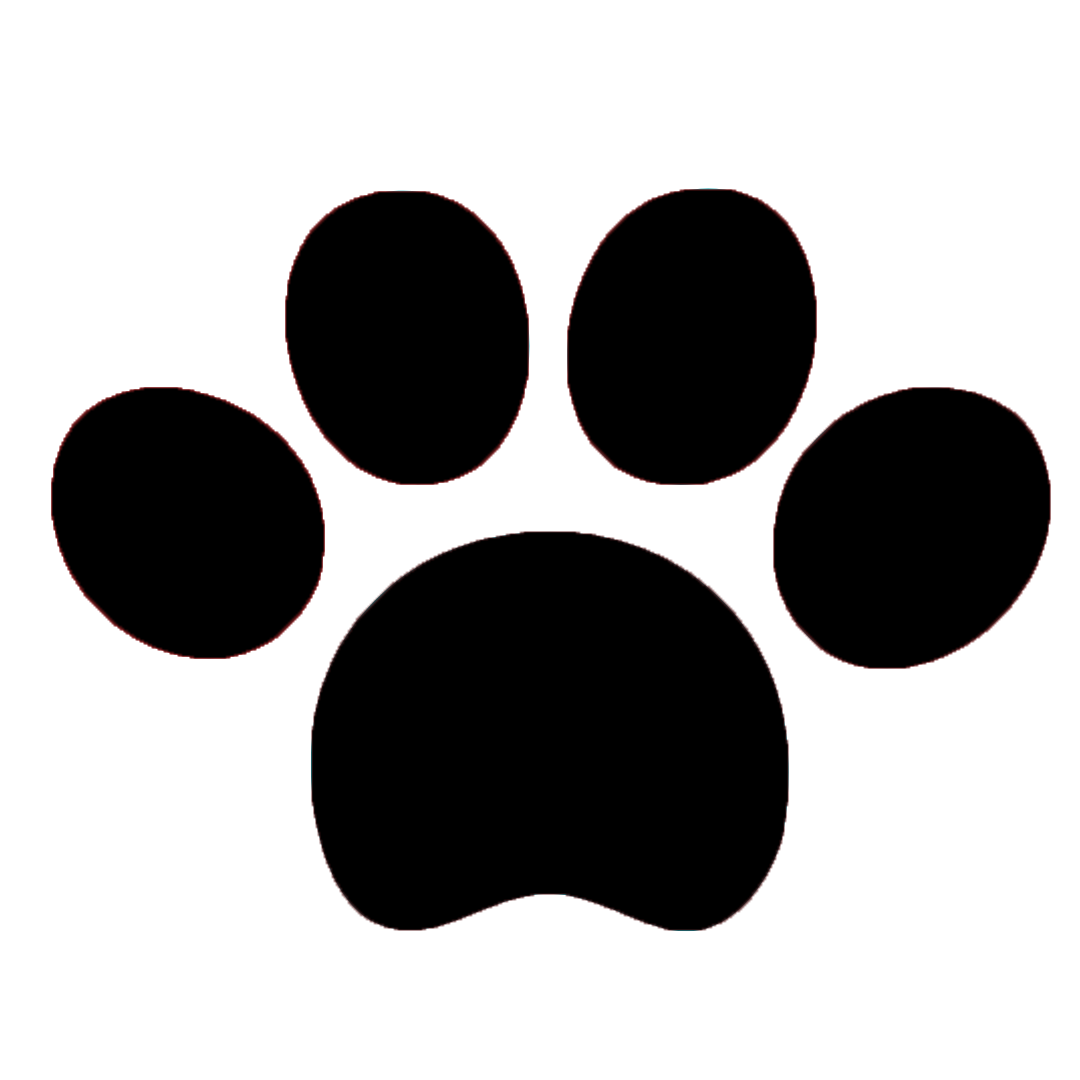 WE'RE HIRING!
Pet Sitter/Dog Walker